Contact
Address
University of Economics, Prague
Faculty of Business Administration
Nám. W. Churchilla 4
130 67 Praha 3 – Žizkov
Czech Republic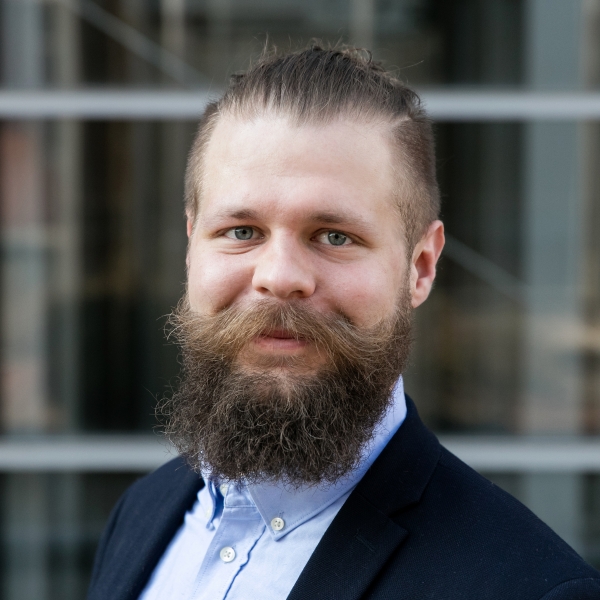 Programme Coordinator
Ing. Karel Pernica
Tel.: +420 605 151 607
Email: karel.pernica@vse.cz
RB358
Office hours are cancelled until further notice. Please, discuss your queries via email or schedule a personal meeting individually.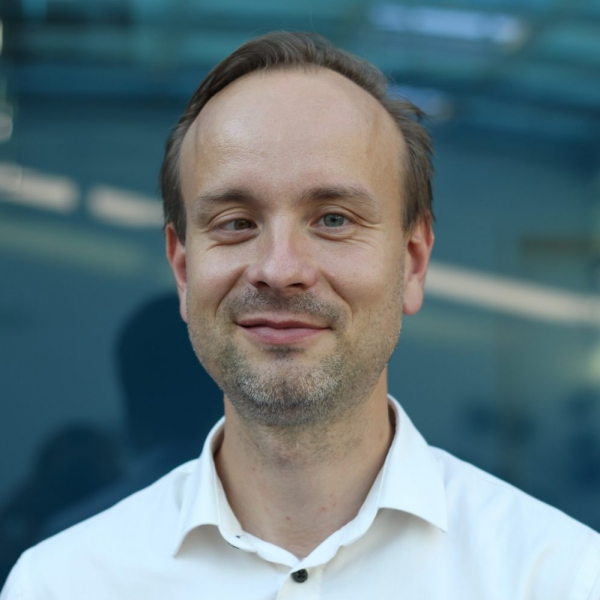 Academic Director
Ing. Ladislav Tyll, MBA., Ph.D.
Tel.: +420 605 151 607
Email: ladislav.tyll@vse.cz
RB358
In case of any questions or requests regarding the admission procedure, please, contact our Programme Coordinator.
OFFICE HOURS
Monday and Wednesday
10:00 – 15:30
How to find us:
The main campus of the University of Economics, Prague is located in Prague 3 – Žižkov where a crucial part of teaching activities takes place. It is the place where all the departments, dean's offices and study departments are situated. The campus is most conveniently reached from
Hlavní nádraží Railway Station: by walk – about 10 min, by tramway no. 9 or 26 – tramway stop Husinecká;
Masarykovo nádraží Railway Station: by walk – about 10 min;
Florenc Bus Station: by walk – about 15 min., by bus – bus no. 134 or 135, bus stop: Náměstí Winstona Churchilla
Closest underground stations:
line A – station: Můstek or Jiřího z Poděbrad
line B – station. Náměstí Republiky
line C – station: Hlavní nádraží or Museum
View a map of the Žižkov campus on Google.