Corporate Partners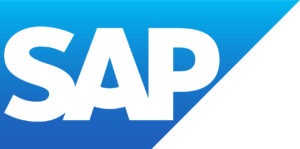 At SAP, we grow, we lead, we innovate. As colleagues, we support, challenge, and inspire one another every day. Whether connecting global industries, people, or platforms, we help ensure every challenge gets the solution it deserves. We build breakthroughs, together.
Are you ready to join us?
SAP innovations help more than 400,000 customers worldwide work together more efficiently and use business insight more effectively. As a cloud company with 200 million users worldwide, we are purpose-driven and future-focused, with a highly collaborative team ethic and commitment to personal development. We all work from different places dealing with different challenges and opportunities. But our goal is mutual. We build breakthroughs, together. Putting our differences and egos aside and uniting as one to move businesses and economies forward for a better tomorrow. We invite you to bring your personal experience, your perspectives, and your background. It's in our differences that we will find the power to keep shaping the way we enable future innovations. Join us!