Blog by Lisa: Top most helpful apps for college students
1.StudyBlue and GoConqr (Studies)
The revision app is in big business this century, and it seems technology has achieved what we never thought possible: making revision fun.
If you're a flash card fanatic you might like to consider StudyBlue, a student app which uses your course information to create a selection of card sets for related revision. You can also make their own flashcards and test yourself!
Another useful revision app is GoConqr, which offers resources to create revision charts, mind maps, flash cards, notes and quizzes, as well as the ability to connect and collaborate with friends, classmates or students from around the world.
2. Alarmy: Sleep If You Can (Time management)
If you happen to be a persistent snoozer who always wakes up about 20 minutes too late for lectures, then Alarmy: Sleep If You Can is the app for you. Alarmy is an alarm app for students which requires users to complete small tasks (such as taking a photo of something specific or shaking the phone up and down a number of times) before the alarm turns itself off. Not only will this mean you're alert and raring to go, Alarmy will also give you the latest weather update so you can decide whether to arm yourself with an umbrella before leaving home.
3. Rockin Ramen and MealBoard (Health)
If you're keen to eat healthily while keeping to a student budget, consider downloading a few healthy eating apps. Examples I've come across which are perfect apps for students include Rockin Ramen (iOS), a student app featuring a number of nutritious recipes with ramen as a main ingredient, and MealBoard (iOS), an app which plans healthy meals, grocery shops and recipes based on what you've got in the fridge. You can read about what brain food you should eat and base your diet on it.
4. Any.do (Studies&Time management)
Millions of people use Any.Do to organize their tasks. This application is perfect for students who need to create a to-do list. It also synchronize all tasks with other devices so that the list can be accessed from anywhere. Add new entries to the list with the help of touch-based interface, or use your voice to create tasks. You can change the priority of your entry, mark a task as completed, or even shake your device to remove all completed tasks from it. The Any.Do widget can be added to your home screen for quick and easy access.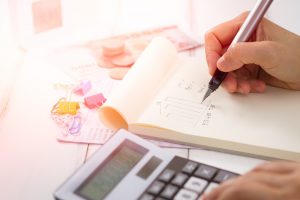 5. Mathway (Studies)
Oh yes, your math homework or tests may be quite challenging. It is so easy to stuck trying to find the right answer. Try Mathway—the mobile application that will guide you step-by-step while you search for algebra, geometry, or any other math solution. Enter your task into the application, and check if your solution is the same with one offered.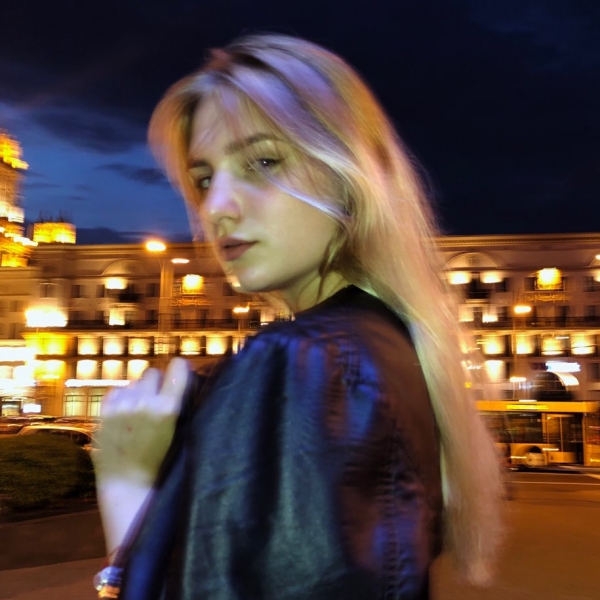 Lisa Bykava
So, who is behind all of this?
Hey! I'm Lisa here
Originally from the Republic of Belarus I moved to Prague last September to study at our University of Economics and I've been the happiest girl ever since. Wanting to contribute more to our daily university life I took on the role of the social media representative of our faculty and I'm in charge of making sure you guys are always up-to-date with the news regarding our faculty and have big smiles on your face! I'm open to any suggestions on what I can do better and if you want to make my day – leave me thumbs up!